Proud to Serve the people of Fort Payne

ready to Join

A Winning Team?
At DeKalb Regional Medical Center, we take caring for people very personally. In fact, our goal is to treat every person who turns to us for care like we would a family member. Do you have what it takes to be part of a winning team?
Explore Our Nursing Opportunities
Being part of the ICU team at DeKalb Regional means you are part of a caring and skilled family.
Some of the most vulnerable in our community need a special touch. Want to make a difference?
We have some special team members working to care for our moms and babies. Want to join them?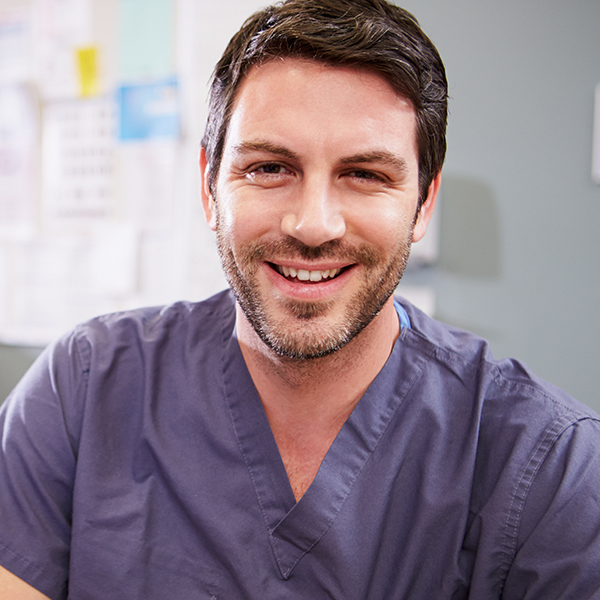 Didn't see a match in categories? Check out all the nursing opportunities to see what fits.
DeKalb Regional Medical Center  celebrated its 35th anniversary in October 2021. Throughout it's history, the team of healthcare providers here have been proud to serve the people of Fort Payne, Alabama.
Today, DeKalb Regional is 134-beds and offers comprehensive services including cardiac catheterization, geriatric psychiatric services, and women's and children's services. DeKalb Regional and its physicians serve patients from throughout Northeast Alabama and Western Georgia. DeKalb Regional Medical Center has 500 employees and more than 100 members of the medical staff.